John's USS Biddle Web Site
I spent four years (1982-1986) on board this beautiful ship. I made many fine acquaintences and some of us still keep in touch today. I was an Operations Specialist, 2nd Class Petty Officer at time of departure. Came on board as a seaman recruit. Did two Mediterranean cruises, a North Atlantic, two Caribbean, Indian Ocean, and a Baltic Sea cruise. Received Shell Back initiation in Indian Ocean. Visited a total of 26 different countries. I thoroughly enjoyed my time on the USS Biddle.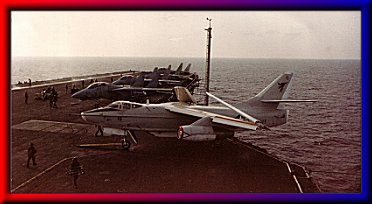 Photo taken aboard USS Saratoga.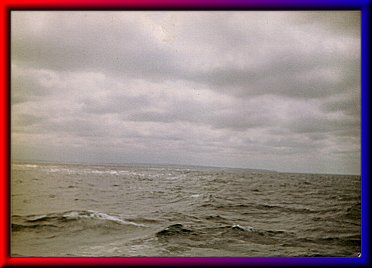 Photo of the Mediterranean Sea taken aboard the USS Biddle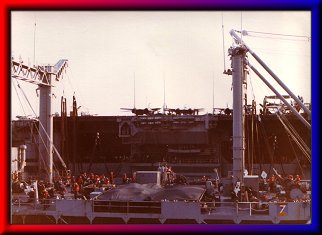 Underway replenishment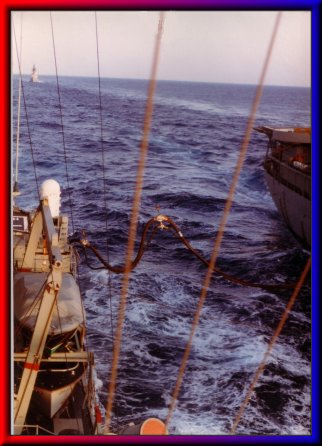 USS Seattle & USS Biddle underway replenishment



Webrings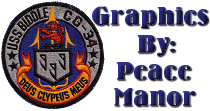 © 2002 Carolina Big Dog